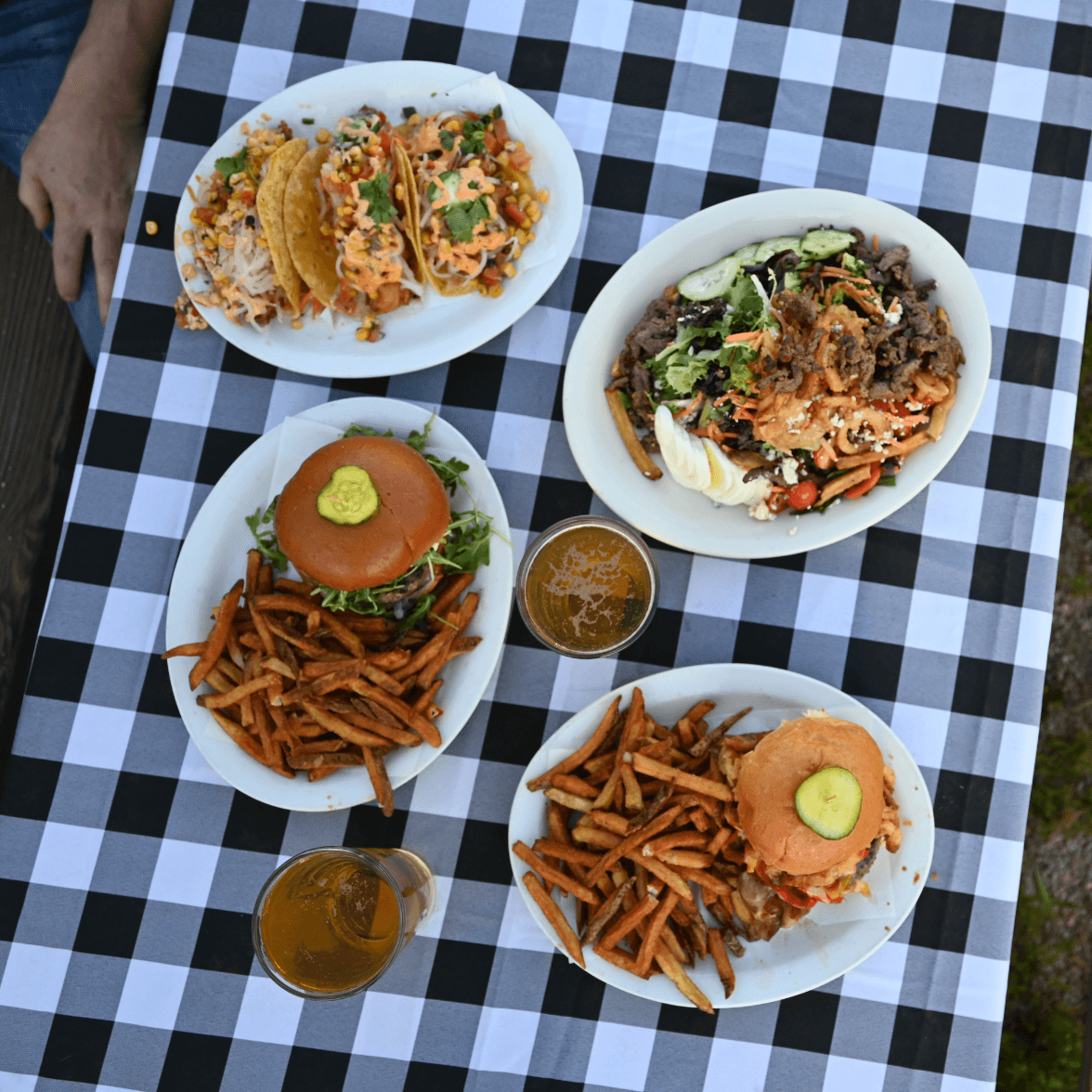 ---
Our Story
The legacy of David Broderick starts in 1849, when he came to San Francisco in pursuit of gold and found himselfcaught up in California's turbulent politics, due to theconflict between free soilers & proponents of slavery.
He ran and won a seat on the State Senate, then rose to Lieutenant Governor and finally to US senator, leading the Free Soiler Party, who aimed to block slavery's expansion into the western states. Being vocal in his opinions, he caught ire of pro-slavery Chief Justice, David Terry, and was
challenged to a duel on September 13th, 1859.
Terry & Broderick faced off at Lake Merced in San Francisco, armed with hair trigger pistols. Broderick's gun discharged
early, leaving him unarmed, and he was shot & wounded in the chest by Terry. Broderick died three days later. He was memorialized in 1893, as the old Washington neighborhood of West Sacramento was renamed to Broderick in his honor.
We opened our restaurant in 2012, paying tribute to
both our neighborhood and a man who fought til death for what he believed in.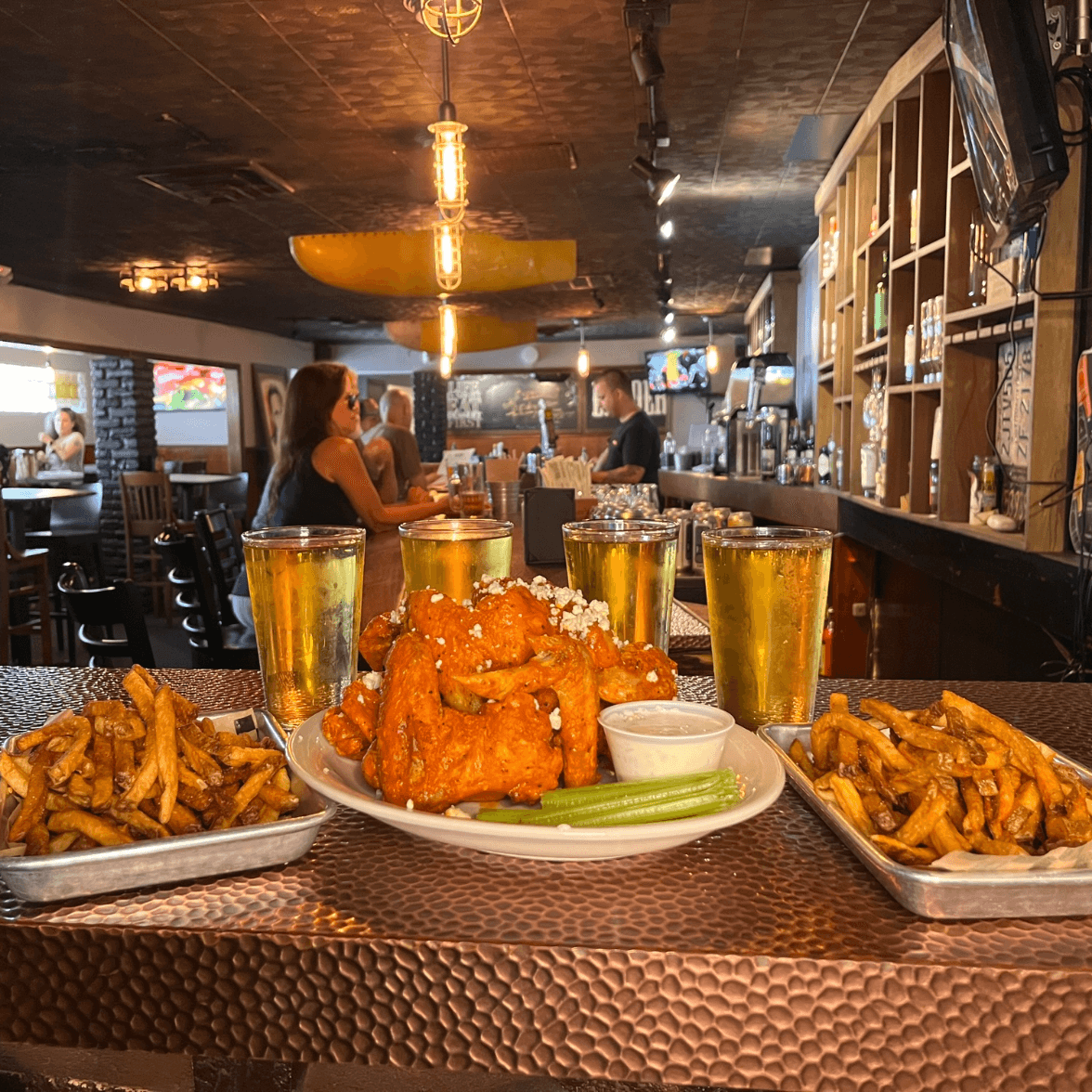 ---
Scratch- Made Comfort Food
West Sacramento is a very special city and community to us . We spent years cooking away aboard our food truck, and this little corner of West Sacramento was the first place we parked our food truck permanently. Reminiscent of our favorite dive bars that we've hung out in, the place felt like home; but we knew that if we expected people to cross the river- the food & drink had to exceed expectations. We created the menu inside this building's tiny kitchen, and it was here where the Johnny Cash Burger was born. This location has been featured on local television, and even earned a remodel on the nationally televised Red Hot & Design on the FYI Network in 2014.